Decentralised Cooperation Programme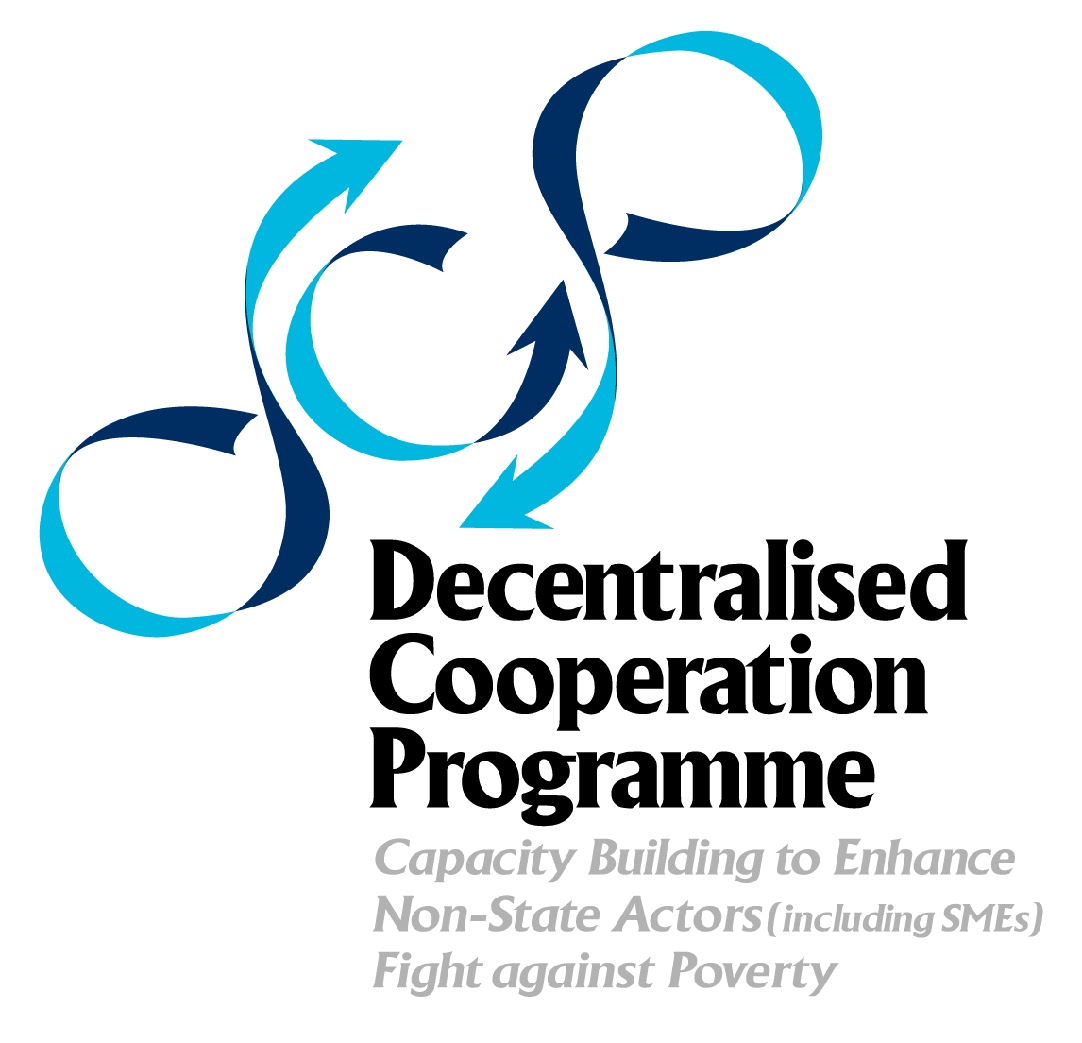 One of our more faithfull stake holder, without the support and empowerment of the DCP's team, ti rayons won't be the same. More than 7 years of collaboration in the the Non State Actors investment… For now 3 wonderful projects for nearly Rs 7 Mllions invested in the reduction and eventual eradication of poverty. Pockets of Poverty touched: West Coast: Petite Rivière Noire Case Noyale, Plaine Wuilems: some cites around Vacoas, Curepipe (Anoshka).
Concept
- The underlying goal of the Cotonou Agreement governing the European Union's cooperation with the African-Caribbean-Pacific (ACP) group of nations is the reduction and eventual eradication of poverty, in line with the objectives of sustainable development and the gradual integration of the ACP countries into the world economy. Within this context, 'Cotonou' recognises the complementary role of Non-State-Actors (NSAs) in the development process. These are defined to include "the private sector, economic and social partners, including trade union organisations; and civil society in all its forms according to national characteristics".
Objectives
- This Decentralised Cooperation Programme II (DCP II) is the successor of the first Decentralised Cooperation Programme implemented between 2006 and 2010, which aimed at enhancing the capacity of NSAs to deliver projects that have an impact on poor communities' priority concerns related to poverty and access to resources. However, experience has shown that there is still need for NSAs to improve their capacity to manage their organisations and projects. effectively. The purpose of the proposed DCP II is thus to build capacity for the NGOs to access resources and use them effectively towards their goals of poverty reduction.
Visit the website